Refurbished 1990-1993 VW Passat/Audi 2.0L TCM
Part Numbers
BOSCH: 095 927 731 AQ (095927731AQ)
HELLA: 5DG 005 906-52 (5DG005906-52)
Application: 1990 1991 1992 1993 VW Passat 2.0L 16V TCM Automatic Transmission Control Unit.
Condition: Used, refurbished
Location of TCM:
The TCM is located in front of right-side passenger seat undercover in the footwell. Below is a drawing showing the TCM with the passenger seat already removed.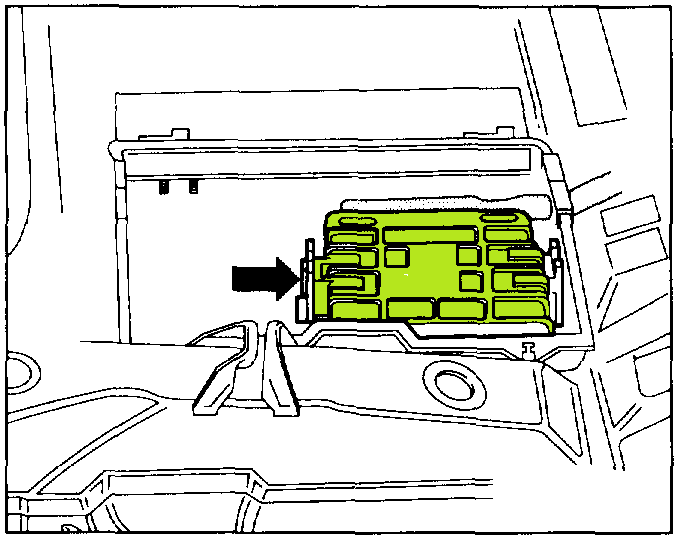 Removing and installing TCM
Loosen carpet and fold up with cover.
Release multi-pin connector lock by pressing off the clip, then disconnect multi-pin connector.
Remove ECM.
Install in reverse order of removal.